Creation of a tailor-made concept, mixing lifestyle and geek culture for the Carrefour hypermarkets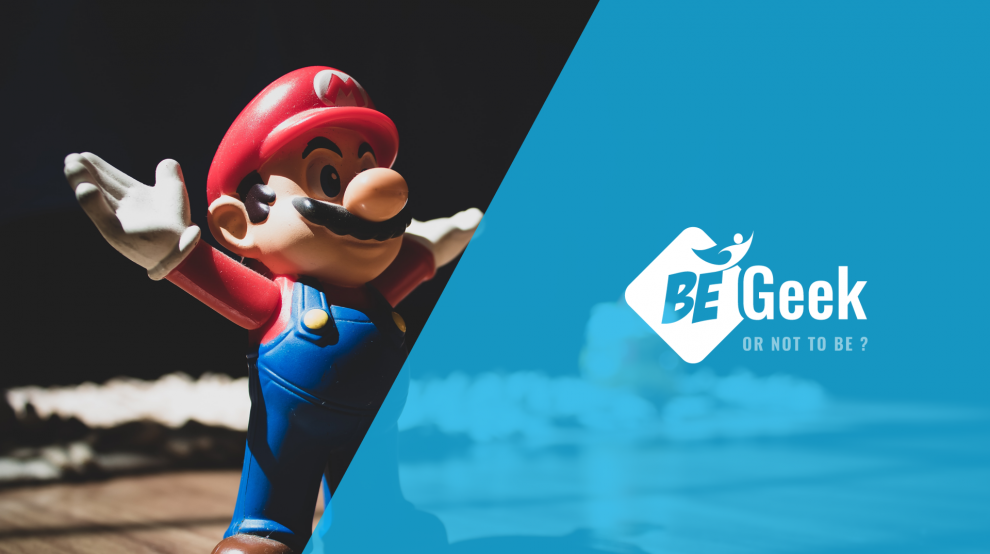 Carrefour, the world-renowned supermarket chain, was looking to get into the geek world. The company wanted to offer its customers a complete range of products related to their favorite TV series and movies, but also to include video games to provide a complete offer. This is where Buzz Attitude came in and that Be Geek was born.
Lately, to increase Be Geek's notoriety, we have developed a partnership with one of the most famous daily newspapers in Belgium, L'Avenir. L'Avenir defines itself as a reliable source of information close to its readers. That's why they seemed to be a choice partner, in perfect coherence with what we offer in the Be Geek corners. Therefore, recurrent contests take place on the daily newspaper website, mixing geek news and merchandising.