Death Stranding PC Launch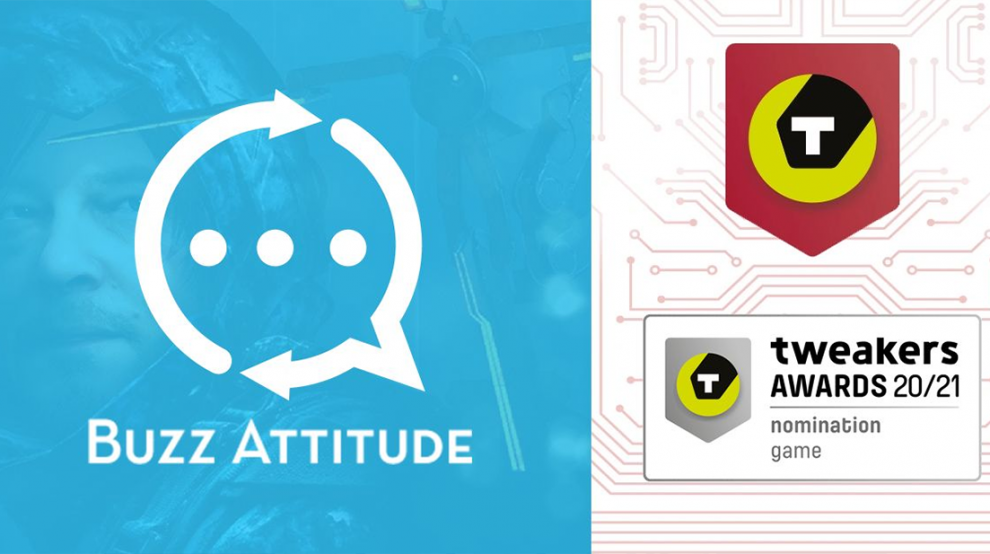 For the release of Death Stranding on PC, 505 Games has once again contacted Buzz Attitude to launch a PR campaign. In the past, the agency had already covered the release of their game Control.
Following the success of that first campaign, the publisher naturally entrusted us with its second AAA video game. Thus, we launched a PR campaign throughout the BENELUX. The campaign was again a great success for Buzz Attitude and reached a media coverage of more than 10 million people! A success that earned us a nomination for the Tweakers Awards 2021, in the Video Games category.