CORPORATE IS NOTHING
WITHOUT PEOPLE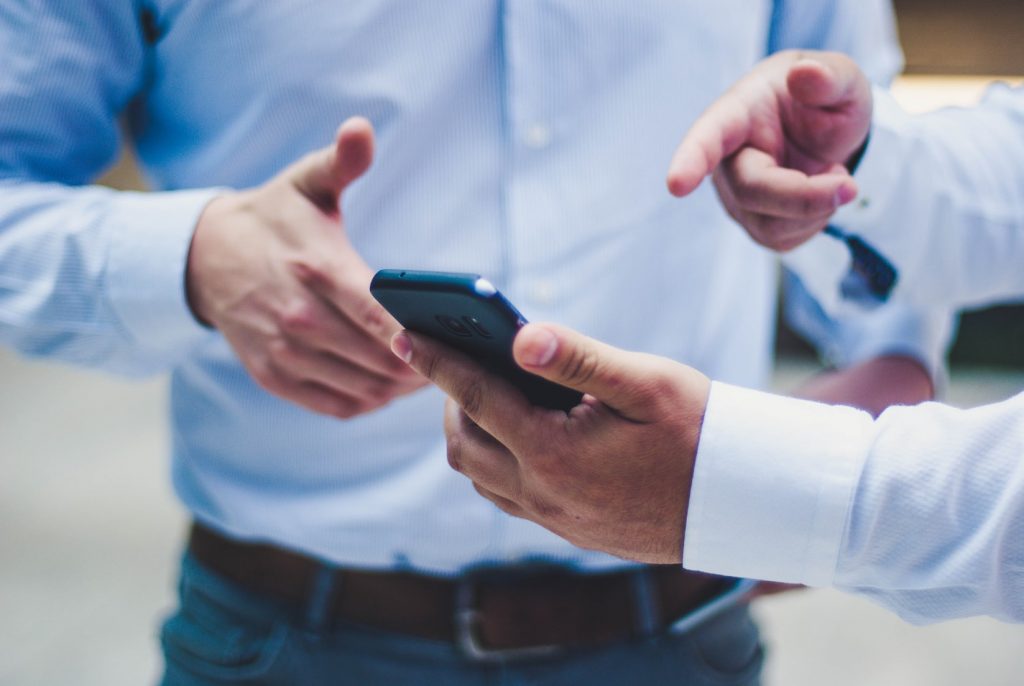 ---
---
---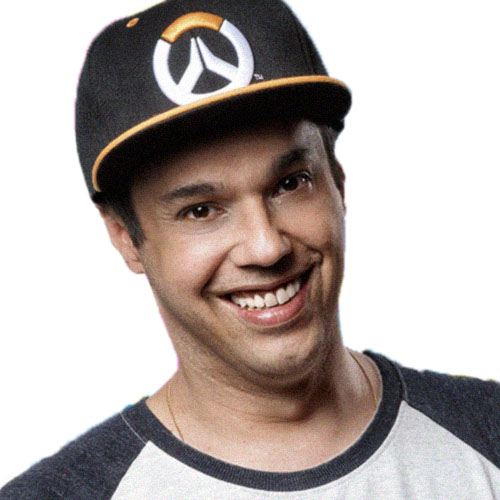 David Kauffman
Director
---
Thanks to his media expertise and extensive commercial experience (20 years), David is the ideal contact to take charge of your projects and establish your strategies. David has been exposed to the most important Belgian media: LE SOIR (12 years), Fun Radio (8 years), Ciné-Télé Revue, Gimick, Pepper Plug, La Dernière Heure... He is also the director of the Smartoys channel, and has quickly established himself as an expert in games and pop culture.
Guillaume van Meerbeeck
Legal Advisor
---
After 13 years as a lawyer in Brussels, he was a political advisor from 2014 to 2020. His meeting with David Kauffman, is not new. This meeting was decisive as he decided to devote all his energy to join the team and bring his legal and administrative skills. The human aspect is at the heart of his concerns. It is also the human scale and the availability of his partners that convinced him to join this great adventure.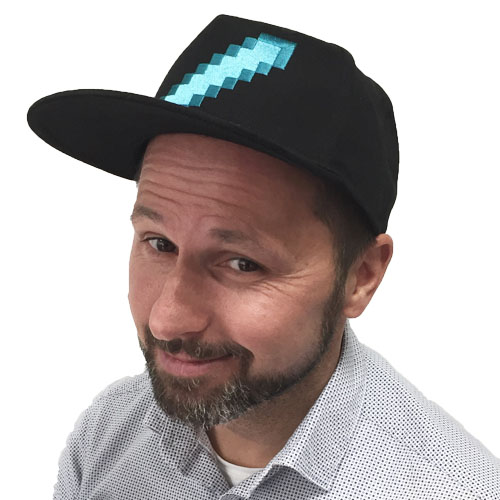 Raphaël Pluta
Sales Manager
---
Since Raphaël started in 1998 by creating his first Smartoys store dedicated to video games. Co-owner of a chain of 20 leading video game stores in Belgium, he is als the co-owner of CLD Distribution. Buzz Attitude is very fortunate to have Raph on its board, as he is never short of innovative ideas and is always brimming with enthusiasm. His functions also allow him to always open new horizons.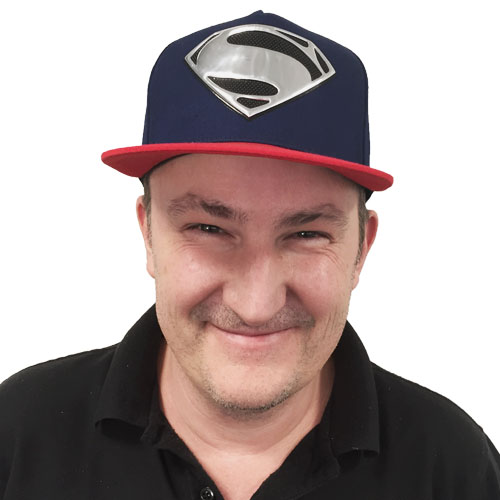 David Sonnet
IT Manager
---
David is a commercial engineer straight out of the prestigious Solvay school. After graduating, he decided to launch himself as an entrepreneur and created with his partner Raphaël Pluta, two major companies in the world of video games and distribution of IT-products in Belgium. Buzz Attitude is very fortunate to have David on its board, because his extensive IT and financial experience are useful in its development.
---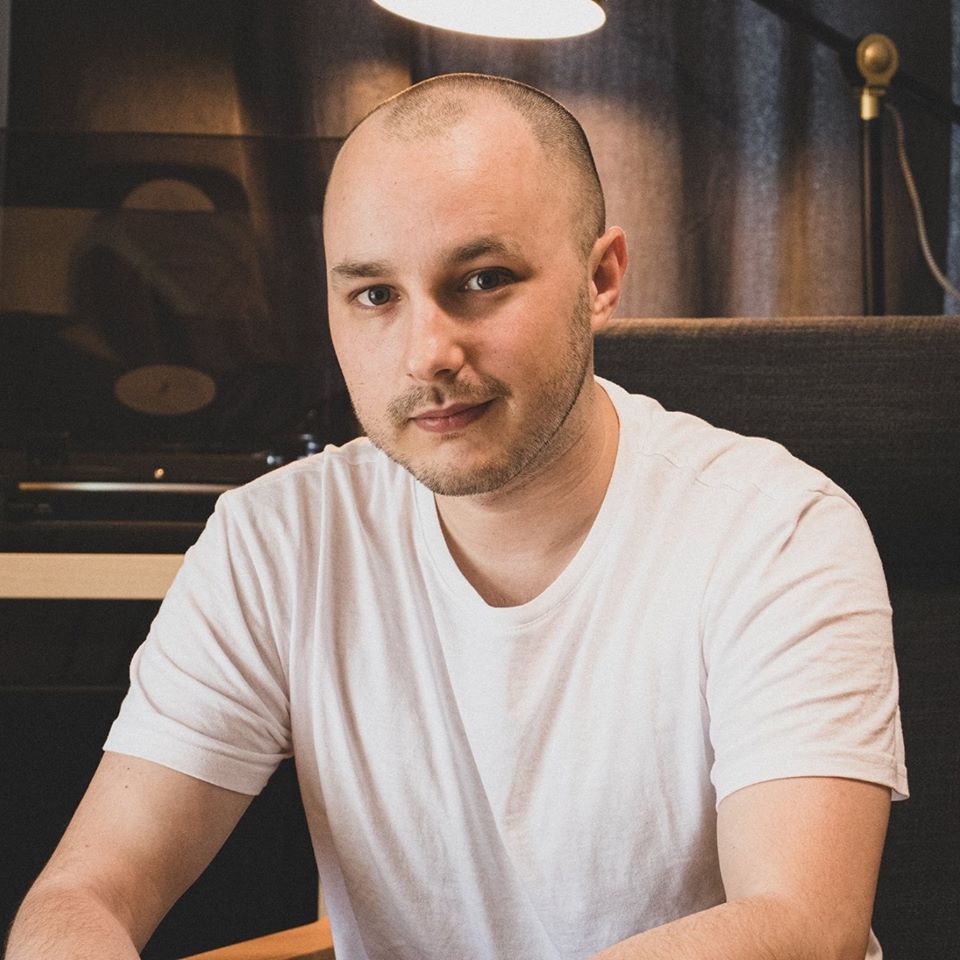 Maxime Vray
Graphic Designer
---
Since 2014, after studying communication and graphic technique at Albert Jacquard, Maxime has been working in the gaming industry. Since then, he has produced a multitude of graphic works such as catalogues, folders, videos, brand identity... Photoshop, Illustrator, InDesign, After Effects have no more secrets for him! He is also passionate about esport, music and he's interested in psychology.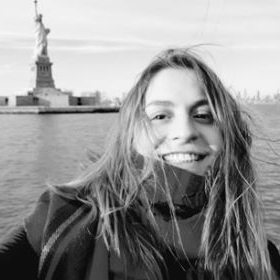 Camille Labarre
Public Relations Manager (French-English)
---
Camille has always been passionate about writing, so it was only natural that she turned to the communication studies. After five years of studies with a specialization in media relations and community management at the UCL, she ended with an Erasmus at Sciences Po Paris with distinction. Following this, she decided to join the Buzz Attitude team to bring her creativity and passion for social medias.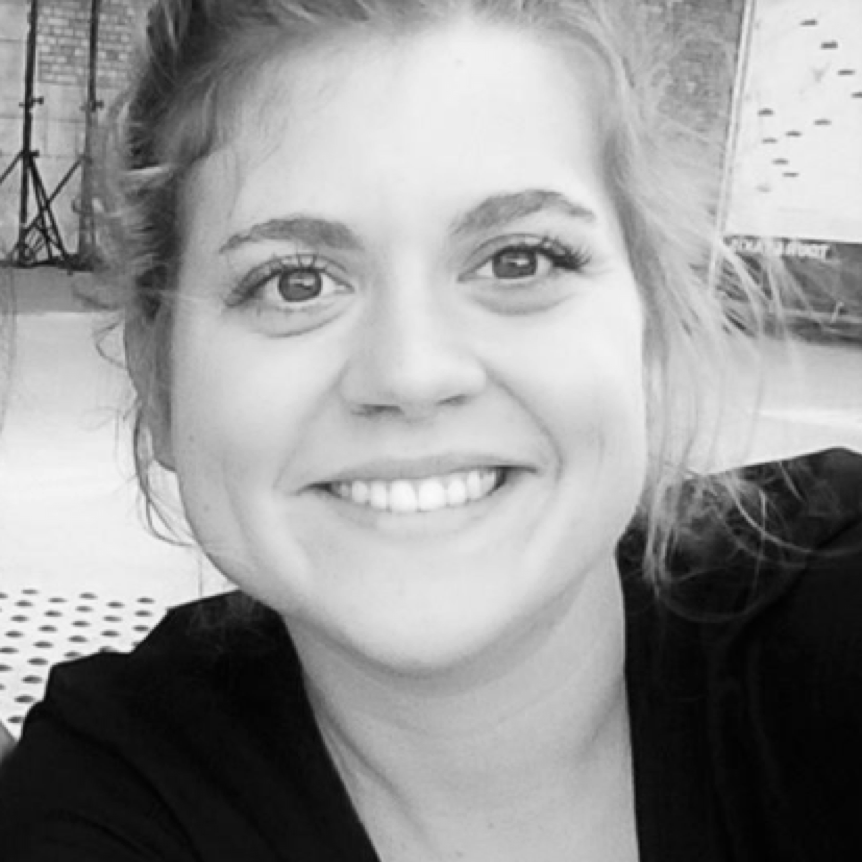 Marie Lacomble
Public Relations Manager (English-Dutch)
---
After getting her teaching licence, Marie left for a year in Amsterdam to find her real professional path. She then decided to start a Master in Multilingual Communication at the University of Liège which she passed with distinction. Always looking for new challenges and ambitious, Marie decided to join the Buzz Attitude team to put her skills to the benefit of a young and promising compagny!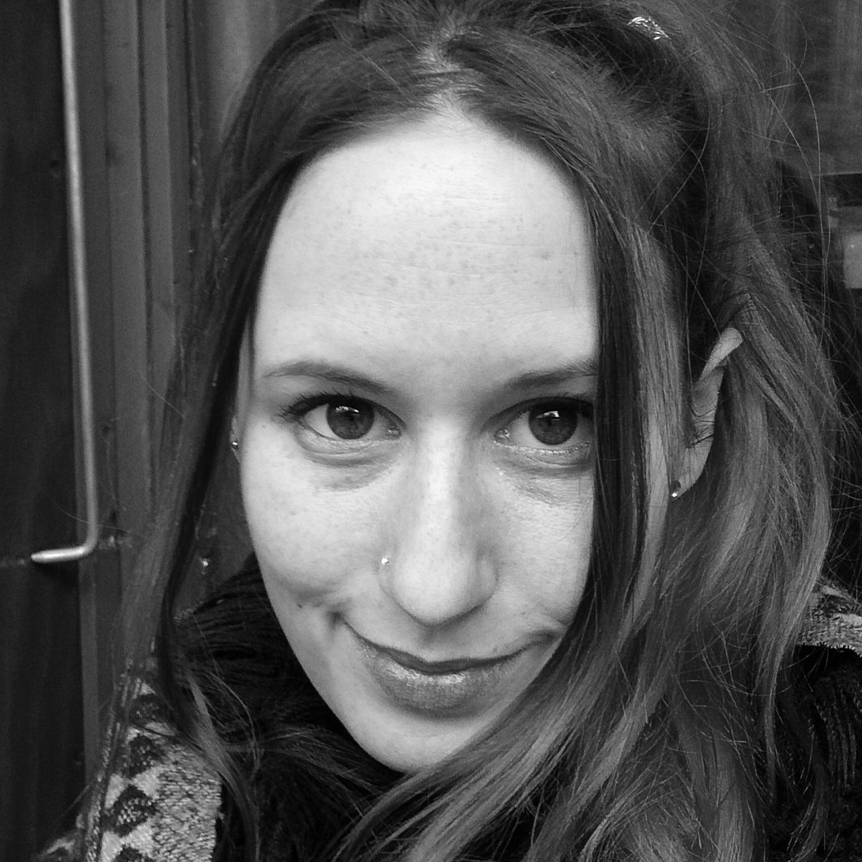 Laura Geeraert
Digital Marketing Manager
---
What did you respond as a child when asked what you wanted to be when you grew up? Laura's answers to this question were diverse, and yet she made it happen! She joined Buzz Attitude after an atypical career path. Slasher
with a master's degree in communication, her energy is always focused on reaching new goals!


---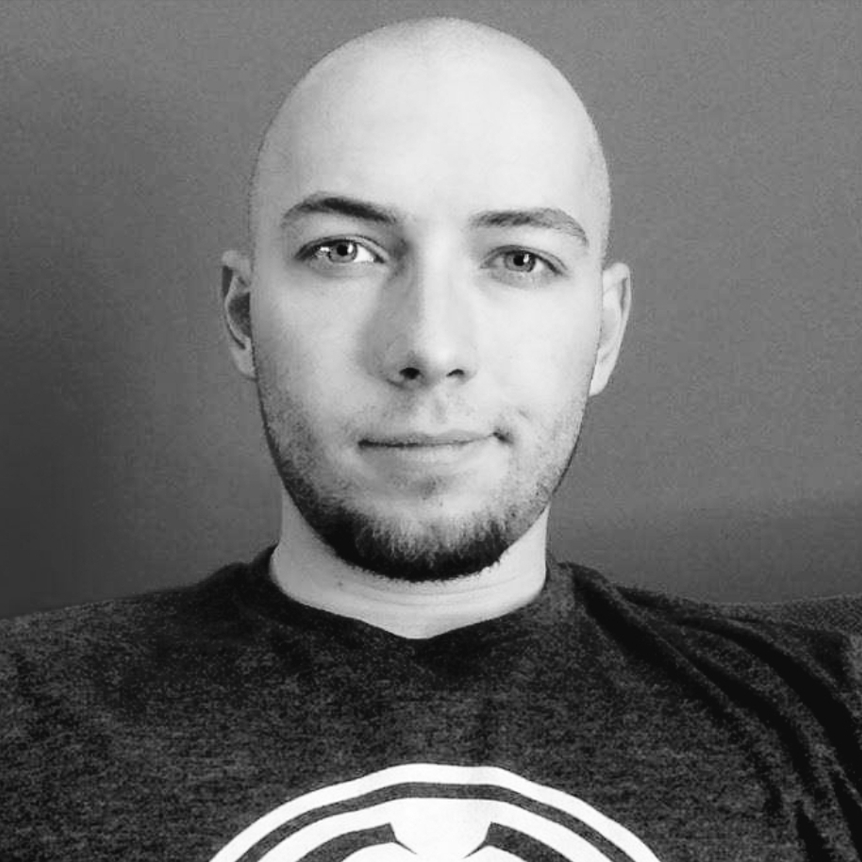 Julien Devroede
Digital Marketing Manager
---
After completing a master's degree in digital marketing at UCL Mons, Julien wanted to combine two passions: the worlds of video games and of data analysis, in order to put them at the service of Buzz Attitude as a Digital Marketing Manager. With a constant motivation he is always looking for new skills in what he does.
---