---
The ID card of our agency
Before the creation of our communication agency, Buzz Attitude, its managers came up with the brilliant idea of creating their own brand that has become a must in the world of pop-culture in French-speaking Belgium.
Thanks to the Road Sixty Geek's success, the managers have proven themselves and have been able to demonstrate their experience, their expertise, their ambitions and above all, their ability to respond to the most challenging situations.
The concept
Road Sixty Geek is a trendy store concept based on the Geek culture in its broadest sense. Customers will find everything they need to make themselves and others happy, as the stores gather thousands of references and gift ideas. Road Sixty Geek also offers a wide assortment of video games, consoles and accessories to make it easy for video game lovers to find their way around. It is precisely this mix that constitutes the power of Road Sixty Geek !
Heading to Pop Culture
The idea? To create a place entirely dedicated to products derived from the Geek culture nourished by TV series, great music, and video games. Welcome to the new paradise of pop culture fans and collectors of derivative products !
Our expansion
With the increasing demand of people to have access to POP Culture and all its derivative products, Road Sixty Geek has had the opportunity to work together with the supermarket chain, Cora which is both in Belgium and France.
Starting with the nine Cora of Belgium, the concept was a huge success. In this way, Road Sixty Geek decided, together with the chain Cora to expand this partnership by implementing selling points in every store in France. By the end of 2020, Road Sixty Geek will be in 60 Cora stores all around France.
Where to find us
Present in more than 60 cities, find the Road Sixty Geek nearest you.
---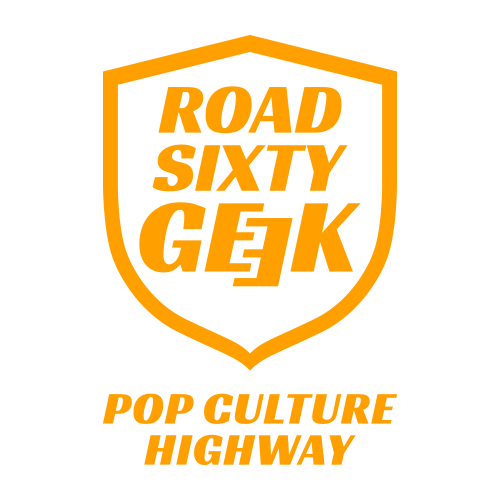 ---

Road to Simplicity
A shop made for you. Find the geek item you need in an environment full of experiences!

Road to Quality
We offer high quality products chosen according to a careful selection process made by a team of passionate people.
Road to Universe
In our stores, you will find many different worlds. Some will be appealing for kids, others for geeks without forgetting your parents, your family or the elderly...
Road to Success
The market for licensed products is growing. The geek culture has never been so developed, driven by the richness of the worlds of cinema, video games and series.