Corporate Communication
We can help your organization to communicate on your missions, your values and your visions into strong and cohesive messages. At Buzz Attitude, we create clarity and we help you formulate your objectives.

PR & Media Relations
At Buzz Attitude, we believe in cross-media strategies. Thanks to our contacts with the major medias from the BENELUX, your message will have even more impact and its credibility will be strengthened.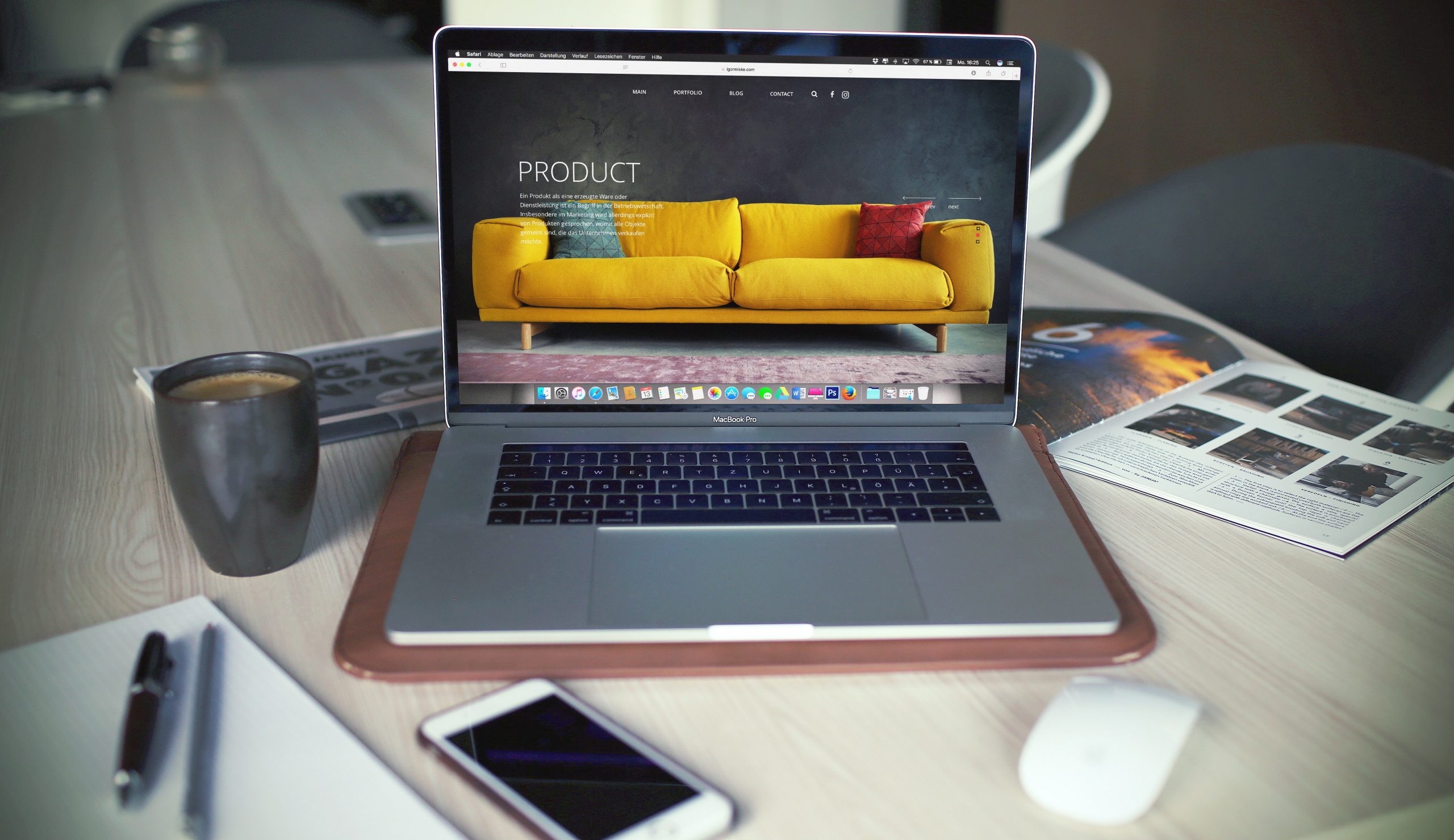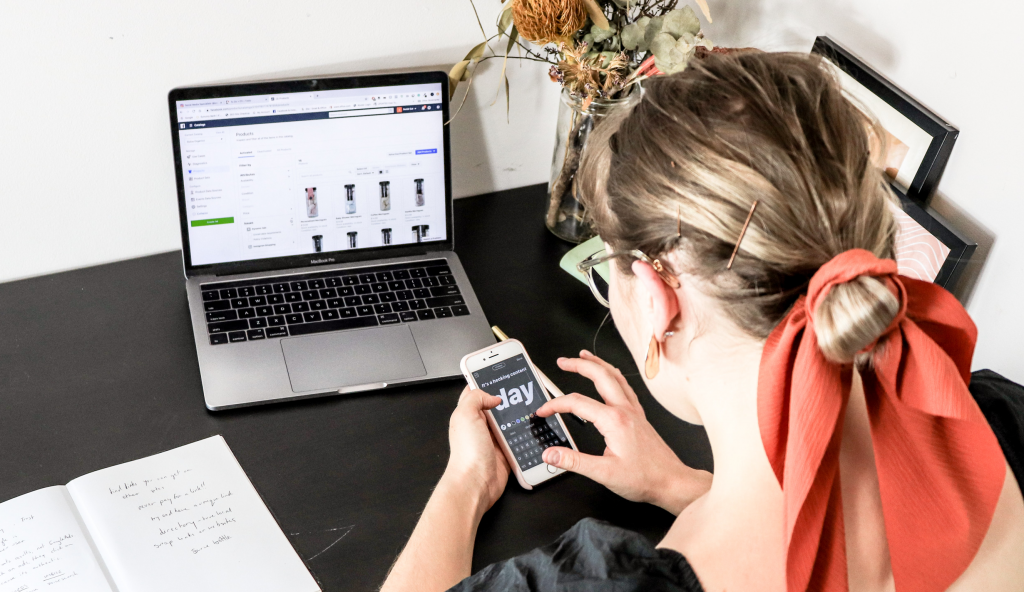 Influencer marketing
Nowadays, we know the undeniable targeting is the influencers. These represent an integral part of our strategies. Depending on your target audience, our tailor-made campaign will include them to have a wider audience reach.

Digital Marketing
At Buzz Attitude, we gather every possible tools in order to achieve your challenges. Your ambitions and your identity are at the center of our strategy, which will take advantage of every online tool to promote your products or services.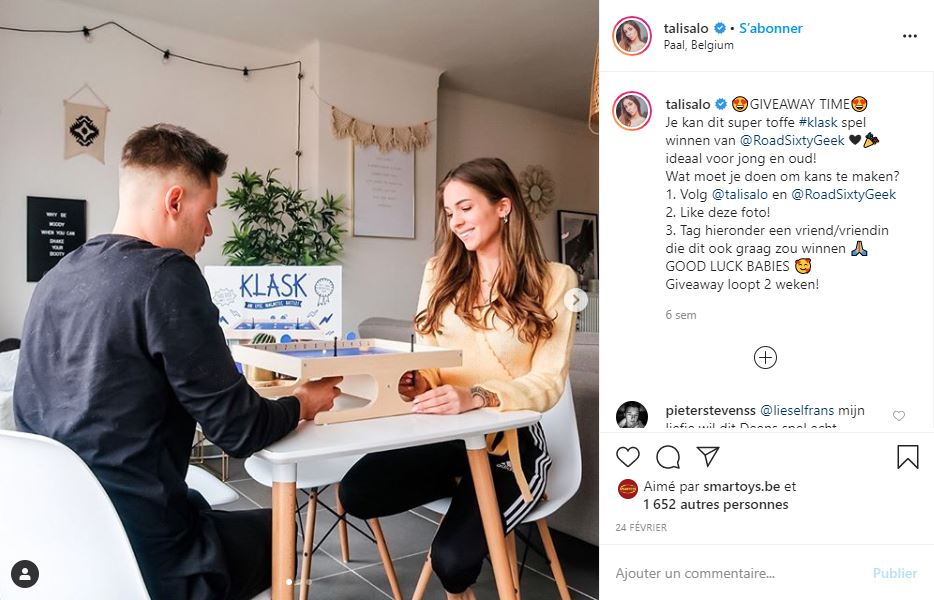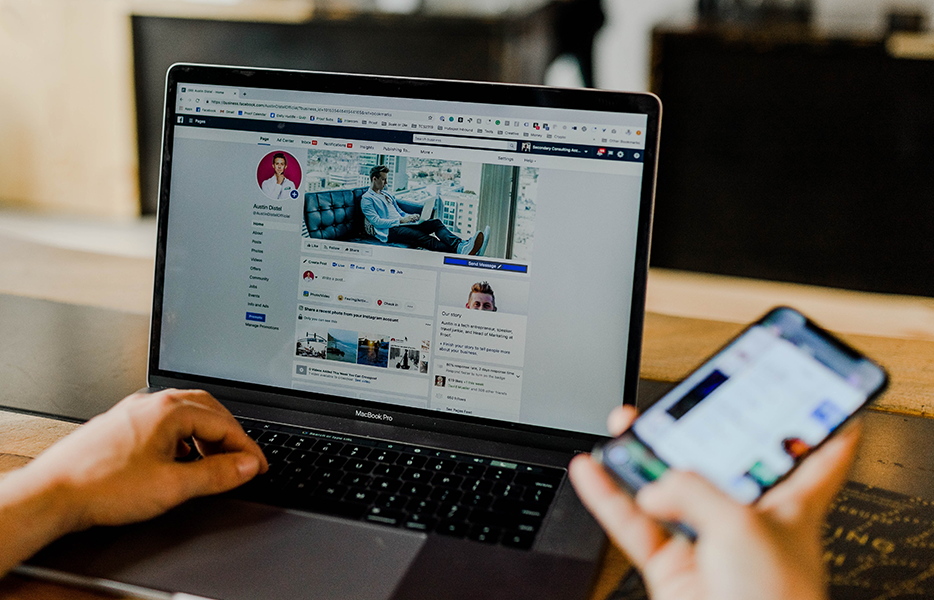 Graphic Design
At Buzz Attitude, we do not only focus on your communication. Together with our team of graphists, we will help you develop your new brand, product or services thanks to professional visuals which will highlight your potential.

Events
Events are nowadays at the center of PR strategies. With an audience which is even more connected, we know how to organize an event which will promote your product or service and which will make the difference.